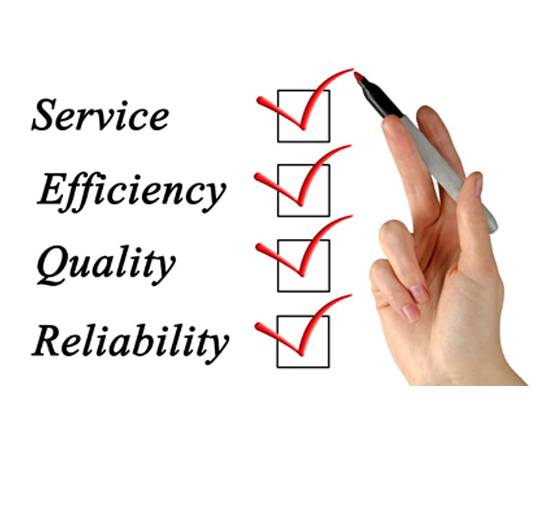 A Tale of Quality and Reliability
A few days back, a customer booked a plumbing service with Homvery. Our skilled plumber promptly visited the customer's home and provided a fair and transparent quote for the required work. To our surprise, the customer declined the service, citing the price as the reason.
Today, as I passed by the same customer's home, I noticed that a local plumber had completed the job. However, what caught my attention was the poor quality of the work (check the image below). The pipes were installed without proper clamping, making them vulnerable to even the slightest breeze.
At Homvery, we prioritize delivering exceptional service, ensuring that each job is executed with the utmost professionalism and reliability. While the local plumber might have charged less, the absence of clamping put the customer's plumbing system at risk.
Remember, choosing quality over a cheaper price can save you from potential disasters in the long run. At Homvery, we are committed to providing top-notch services, guaranteeing your peace of mind.
Courtesy – Prahllad Mittal, "🏠 A Tale of Quality and Reliability 🛠", July, 31, 2023,
Choose Homvery – Your Trusted Home Service Partner!
Visit us at https://www.homvery.com
Call Us: (+91) 785-380-2121